BE BETTER
GET FIT FOR LIFE
The academy
Our mission at Fitness Academy, a CrossFit facility in Quarry Bay, is to provide everyone, kids, teens, adults and seniors, with the best training in a fun and inclusive environment. We believe that people like you want to get fit for life, to be able to hike, run, swim, play recreational sports, and just enjoy life.
We are interested in helping you get stronger and fitter by setting you up with a Coach For Life that will guide you through the start of your journey and be with you every step of the way. Nobody likes walking into an unfamiliar setting feeling like they don't belong. That is why we believe it is important to have you and your coach work together to find out what works and what does not work for you.
You will be matched with your Coach that will mentor you and guide you to achieve your personalized health and fitness goals in a sustainable manner. The Academy 101 will include all the major movements along with proper progressions and scaling movements to aid you in your fitness journey.
Once you graduate from Academy 101 you will move onto group classes to get stronger, fitter, and healthier. We offer three different tracks for people with different goals, wellness, performance, and sport. Your Coach will give you a recommendation on which track to follow and will also check in with you regularly (determined by you and your Coach) to make sure you are achieving your goals.
After getting settled into group classes you will find a deeper desire to pursue different aspects of fitness and wellness. Our coaches specialize in various different areas which can help you further achieve your goals and we encourage you to pursue them!
The ultimate goal is not only to get you fitter and healthier now, but for the rest of your life. We want you to be able to play sports and run races now, and also be able to play with your grandkids in the park in the future. As you progress, your goals will change and your Coach will be there to guide you.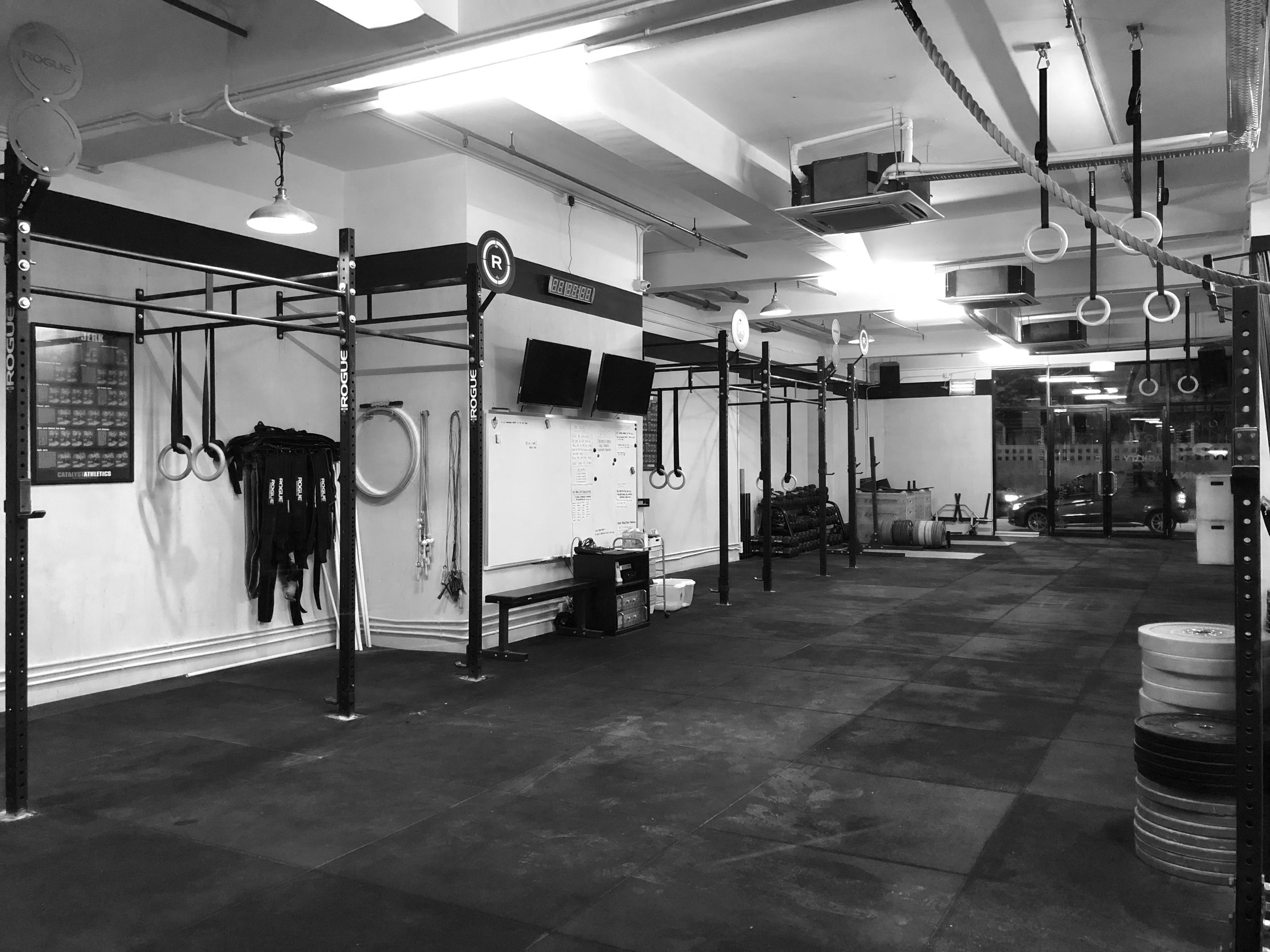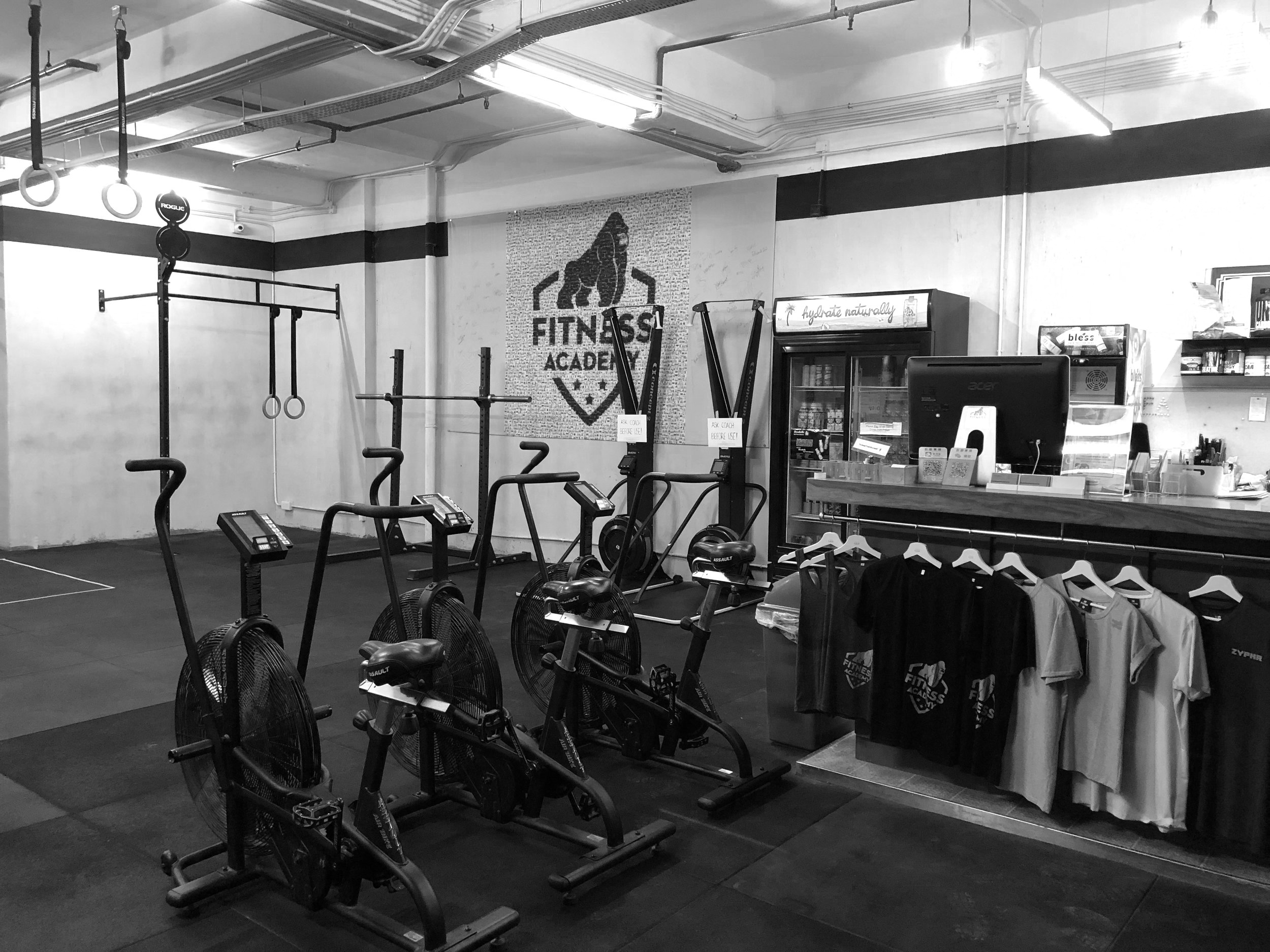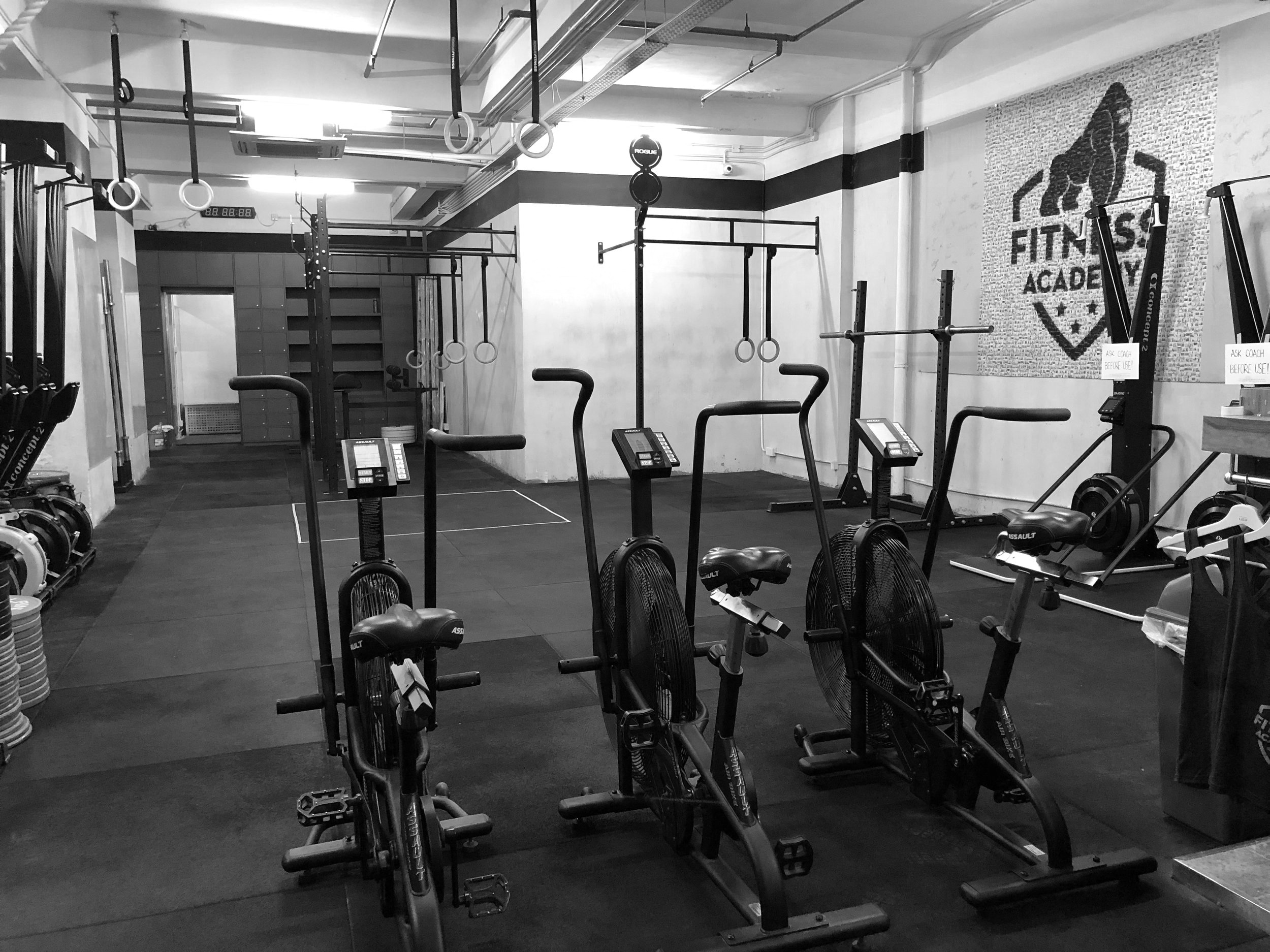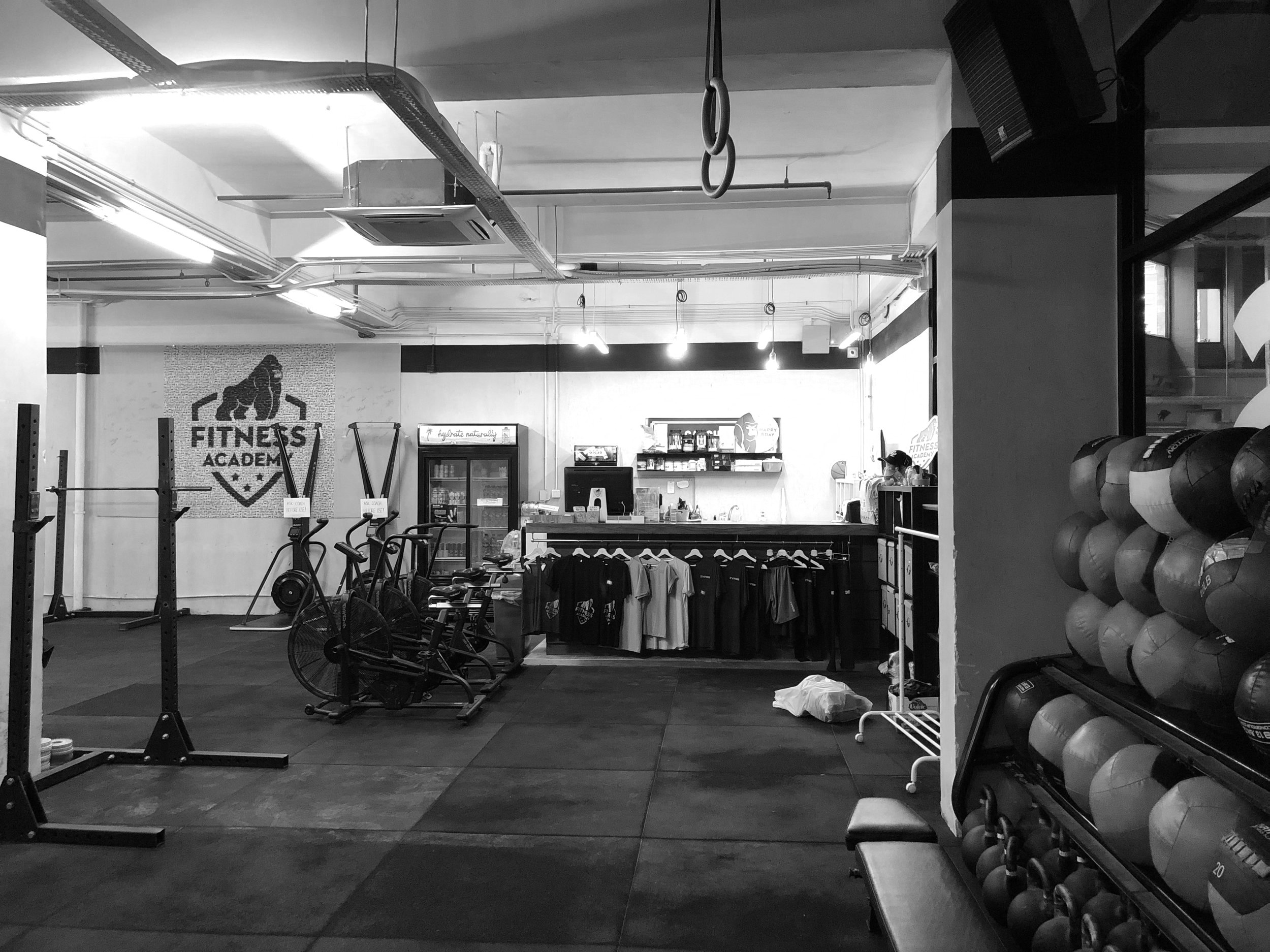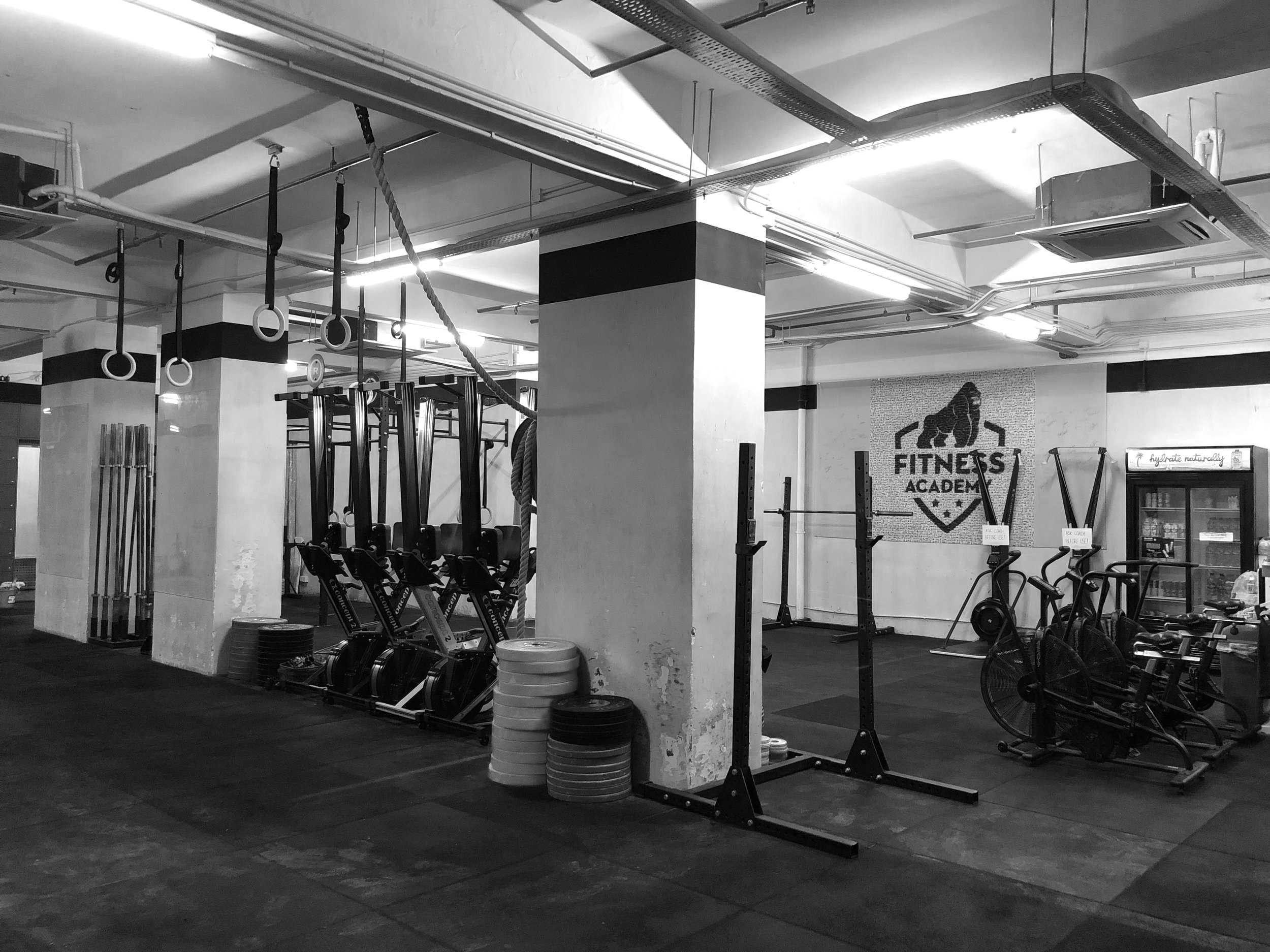 OUR coaches
At Fitness Academy, we have skilled coaches building a program for general fitness and wellness. They are highly qualified and will ensure you have an exciting and fun workout, while staying as safe as possible. Click on the photo to view their bio.